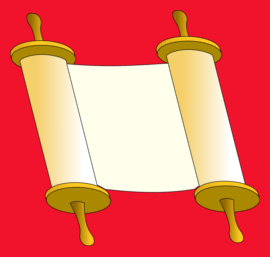 The all-about-me theme
A typical kid wants to express himself with his bar mitzvah party. He wants to stand out and make an impression. Take personalization to a new level. This means that every aspect of the party reflects the kid-of-honor's interests and personality, which typically includes plastering his face on everything it can be printed upon. Head to Party Glitters for photo favors and party themes in Brooklyn, Queens and Long Island.
The blockbuster theme
The hottest movies of the year tend to make popular bar mitzvah themes. Visit Party Glitters for latest blockbuster themes like Angry Birds, Captan America and other Marvel Comics.To get in on the fun, think of centering your parties around epic films.
For more bar mitzvah ideas visit Party Glitters in Suffolk county for great selection of party supplies.
Read more